About Us
At Allied Drilling, our success is built on performance, communication, machinery and most importantly, people.
Our focus is to provide you with the expert workforce you need to get the job done as easily and effortlessly as making a phone call.
Meet the Owner: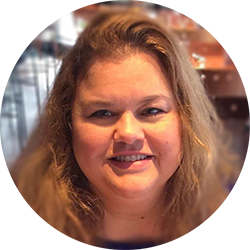 Catherine Monti McDermott, incorporated Allied Drilling in 2010 and runs the company with detailed attention to your project from start to finish.